142 YEARS
OF HISTORY
Built in 1876, historic Porter House is a rare surviving example of a commercial Victorian building within the central city. Five storeys high, the building's sandstone facade and elegant arched sash windows bring heritage significance to the street, nestled alongside an historic church. Inside, many original pressed metal ceilings remain along with its beautiful marble Art Deco stairs. Porter House with its simple and effective Italianate style has long been considered "an ornament" to this part of the city.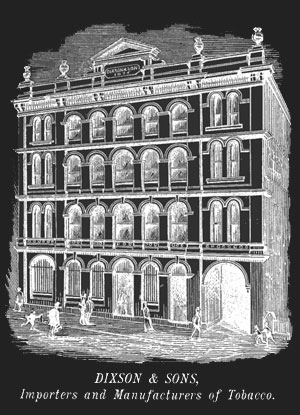 1875
1875
Designed by JF Hilly.
1876
1876
Built by builder Mr Eycles for Hugh Dixson & Sons, Tobacco manufacturer and philanthropist.
1877
1877
Featured in Towan and Country Journal.
1879
1879
Described as "an ornament to that portion of the city" by The Illustrated Sydney News.
1891
1891
After building a massive warehouse on Elizabeth & Park, Hugh Dixon leased Porter House to tenants. First to W W Campbell, furniture manufacturer and then to George Johnson & Sons, leather merchants.
1909
1909
Sydney Council approved plans to add a fifth storey, designed by Burcham Clamp.
2016
2016
Shanghai United purchased the site for the development of Castle Residences.