The new Porter House Hotel will stand as a gateway into another world. As a resident you will have full access to following world-class services and facilities.
ROOM SERVICE & MAINTENANCE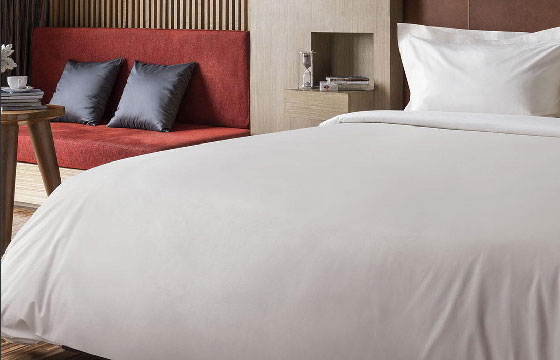 FULL HOTEL AMENITY ACCESS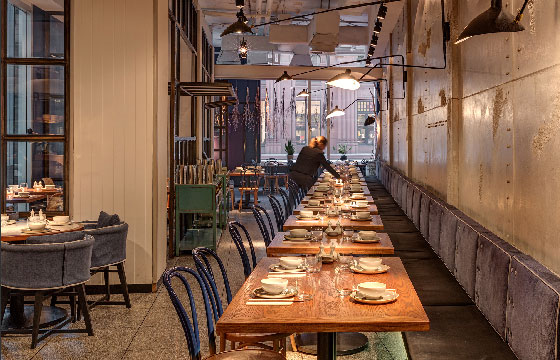 CONCIERGE SERVICE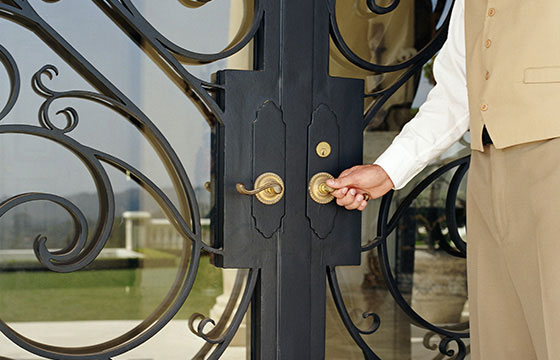 24 HOUR SECURITY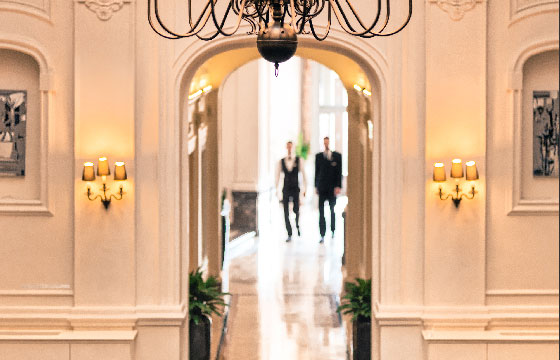 VALET PARKING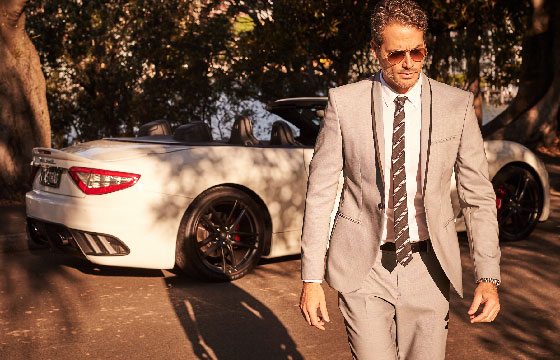 GENERAL HOTEL SERVICE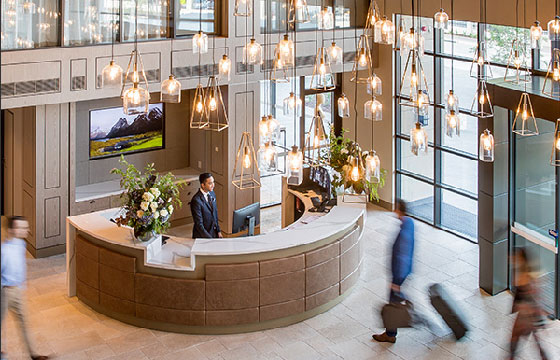 HOTEL FEATURES
The Porter House Hotel will be at the forefront of Castlereagh street, residents and the public can enjoy world-class amenity on the four levels of the heritage building.
GROUND FLOOR / LOBBY
Henry's Bread + Wine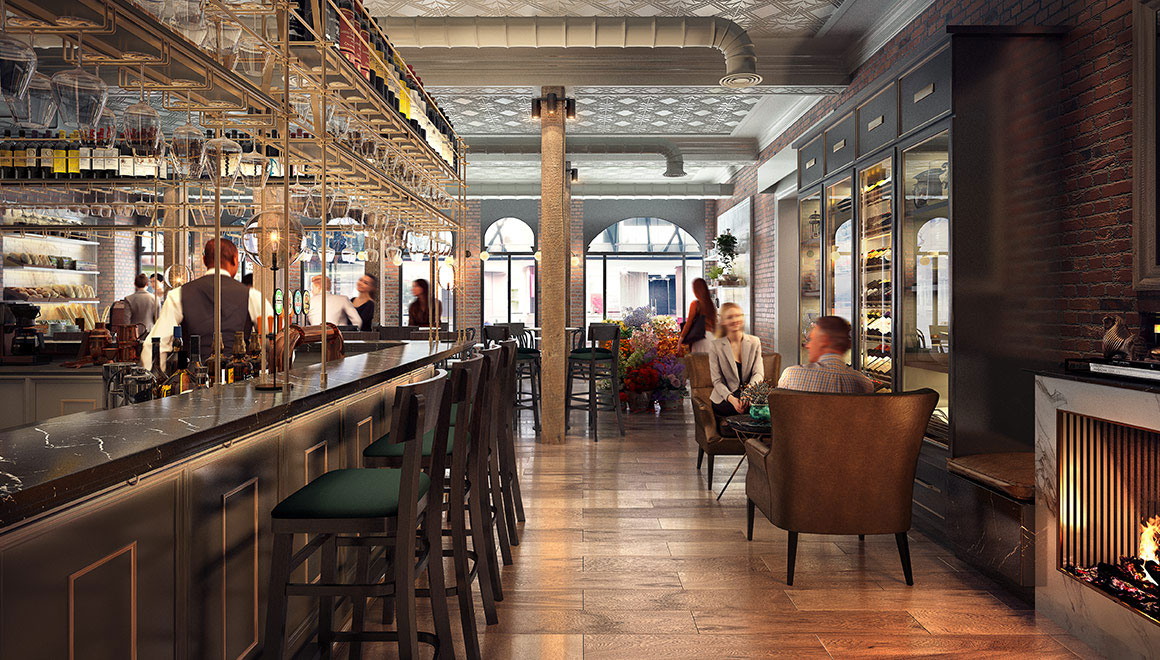 FIRST FLOOR
Dixon & Sons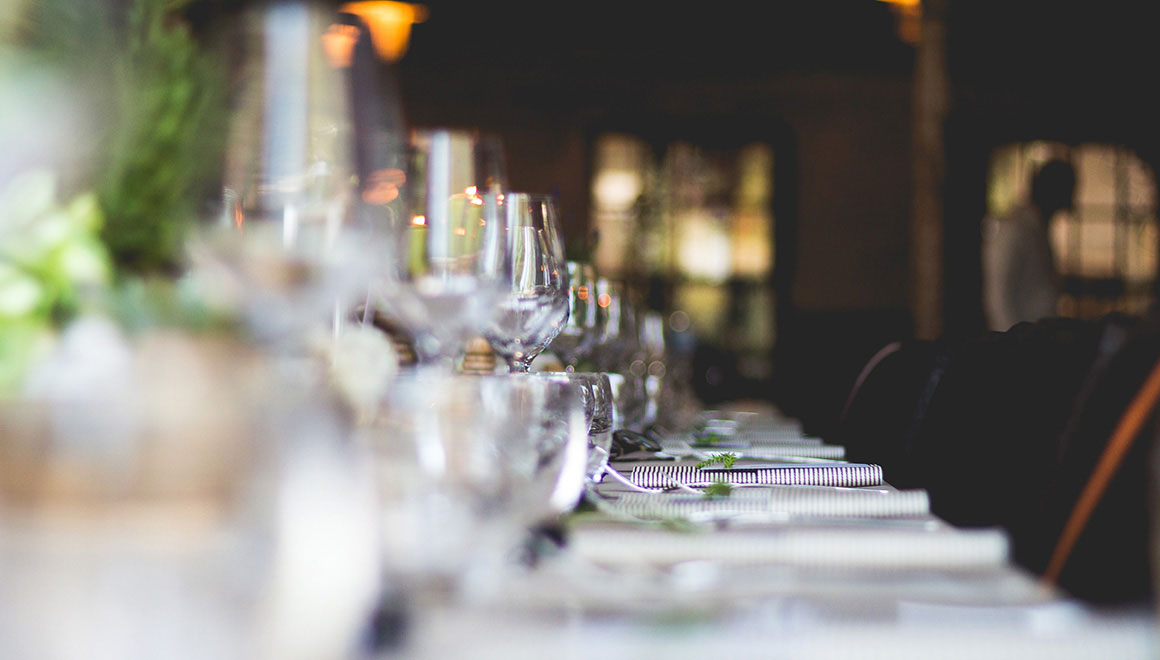 FOURTH FLOOR
Spice Trader